Online Training Courses
Our online training courses offers a wide variety of courses to have you fully up to speed with your online health and safety training. For just £24.99 (excluding VAT) learners can understand all there is to know about their chosen course. Whether you're an individual wanting to expand your knowledge or a business owner wanting to have your employees trained, our online courses are the perfect solution. Regardless of your skill level, these courses are ideal for beginners, or as refresher courses for those who need to brush up on their skills and knowledge.
The courses we provide include training to deal with fires, foods, and trips or falls. Proper online health and safety training for employees ensures you will be managing and working within a safe work environment. If our online training courses aren't what you require, give us a call for more information about the on-site, carefully tailored training we can provide to organisations.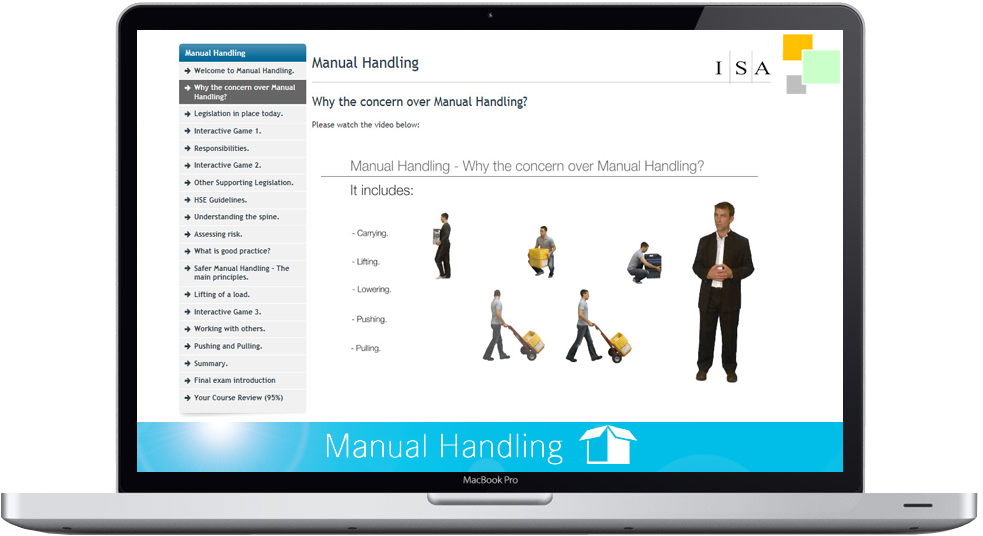 Online Manual Handling Training
According to The Manual Handling Operations Regulations 1992, it is essential that all UK employers must provide this training for each employee. Manual handling is transporting loads by the use of hand or bodily force and... READ MORE >>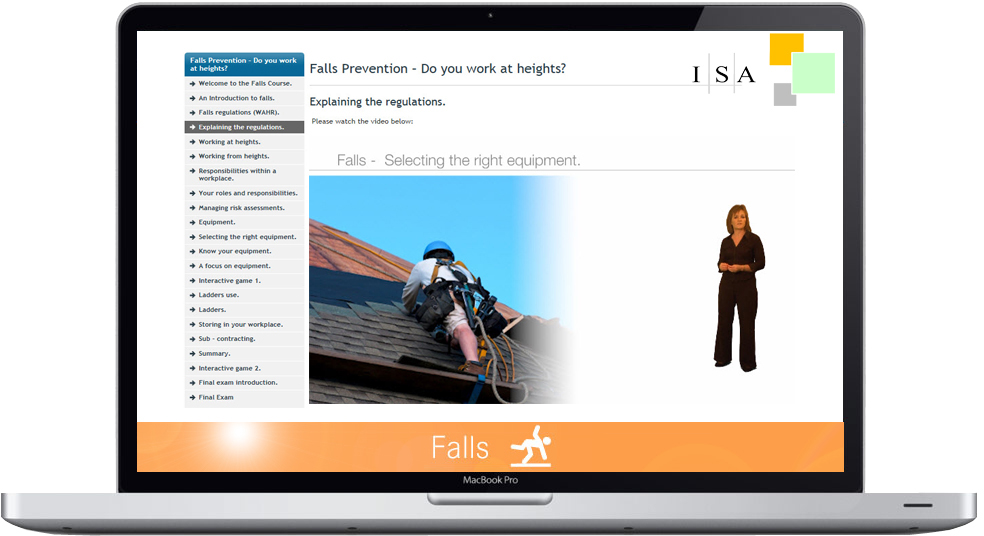 Not all serious injuries come from falling from a height. An employee could just land in an awkward position and a serious injury could occur. Whether you are sorting documents in an office or working on top of a ten... READ MORE >>
Computer Health and Safety in ICT
In today's world computers play a vital role within the work environment, with the device being used for internal and external communication, research, file storage, marketing the list is endless. As a result of the growing... READ MORE >>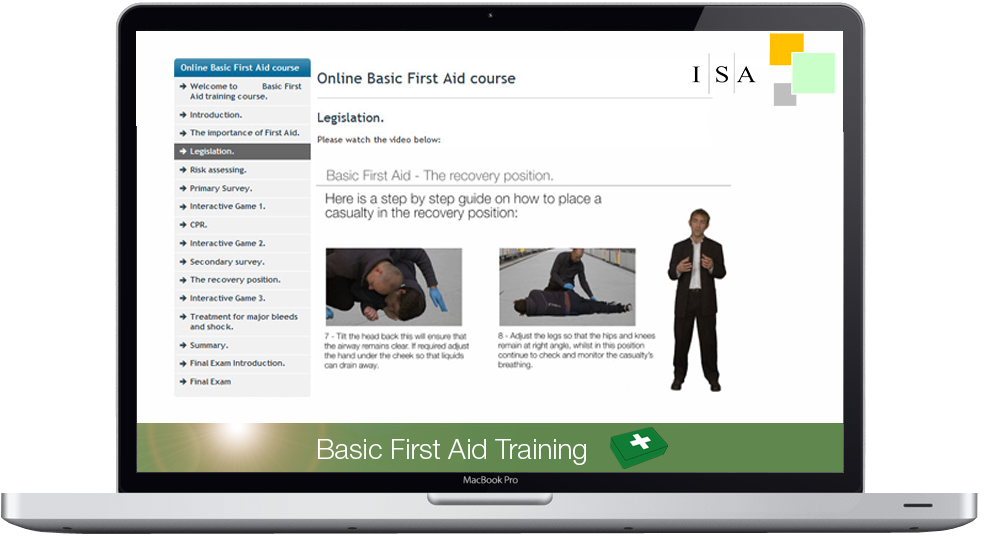 Are you looking to get your employees trained quickly yet efficiently in Basic First Aid? Through the use of inspiring video presentations, exciting interactive games and a final exam, which is carried out upon completion,... READ MORE >>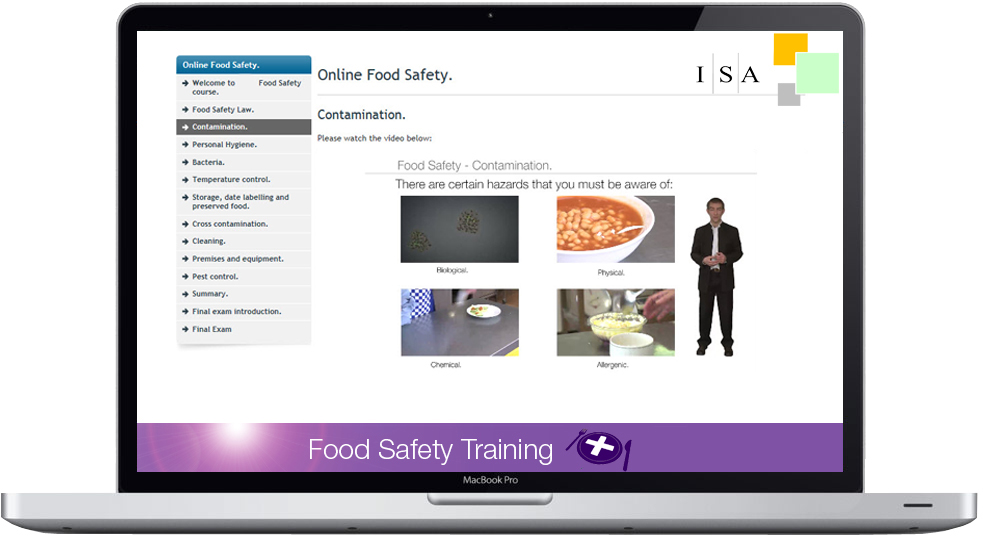 ETD is able to offer a detailed online training course for Food Safety. This course covers all aspects of food safety, to ensure that no one in your establishment suffers from food poisoning. Each year over 5.5 million... READ MORE >>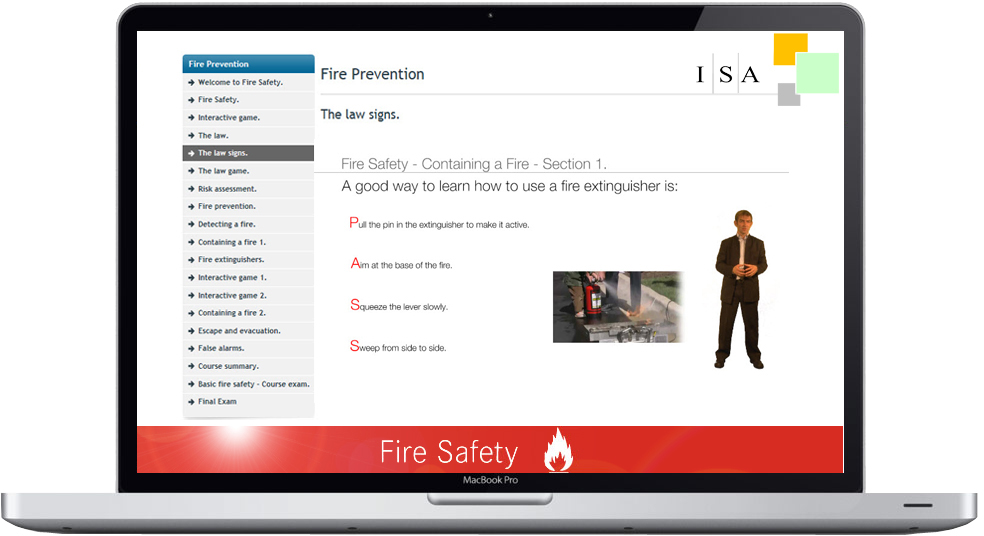 It is essential for all individuals in the work place carry out training in fire prevention. According to the regulatory reform fire safety order 2005, if employers fail to train staff in the basics of fire prevention, you... READ MORE >>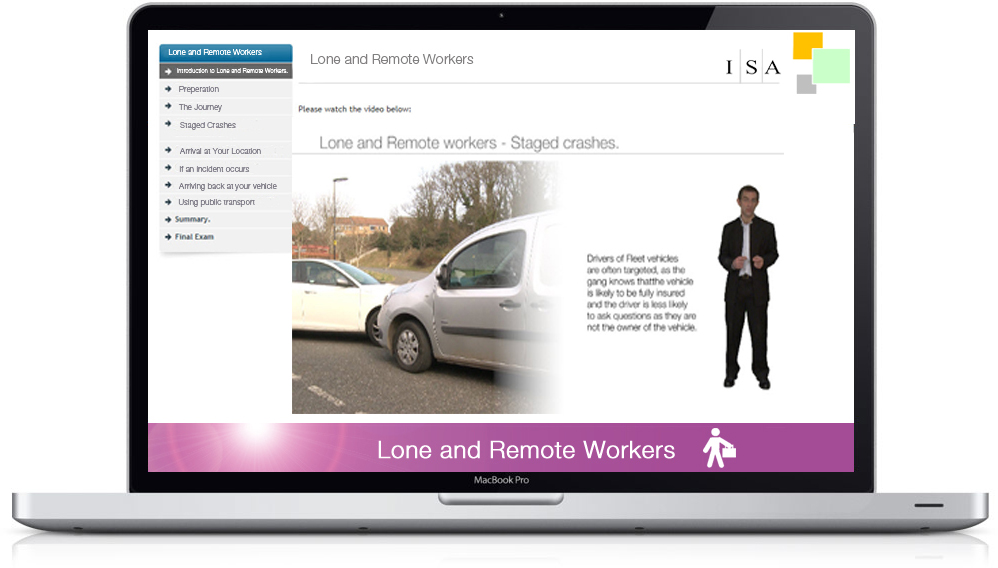 In many working environments, staff work partially alone as a part of their day-to-day work. Whether you are a home-based sales representative, visits clients, a delivery drive etc, you would fall into the alone or remote... READ MORE >>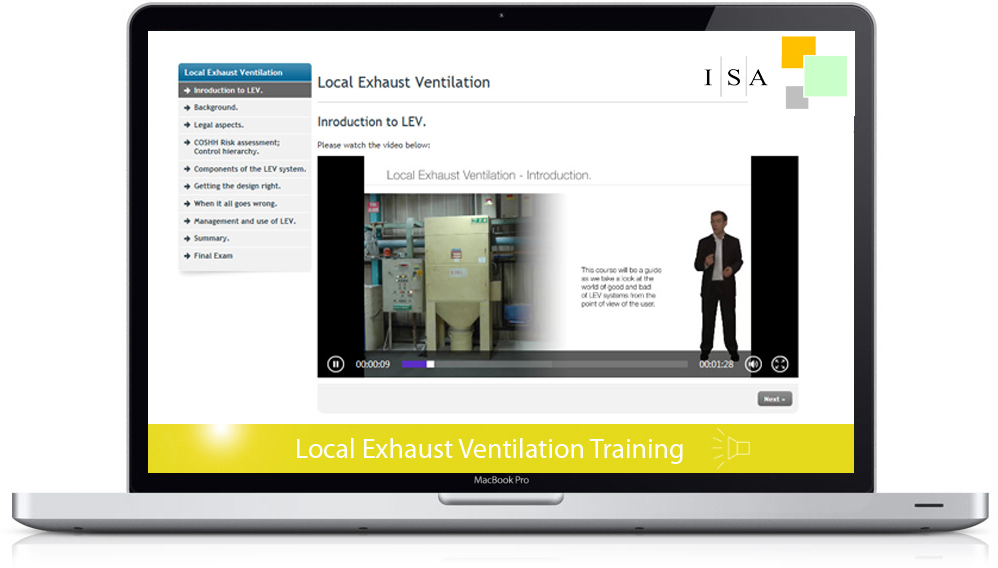 Local Exhaust Ventilation Training
Employees need to be trained in Local Exhaust Ventilation if the workplace deals with dust, vapour, mist, or fumes. This course includes appealing video presentations, interactive games and to finish off a final exam where... READ MORE >>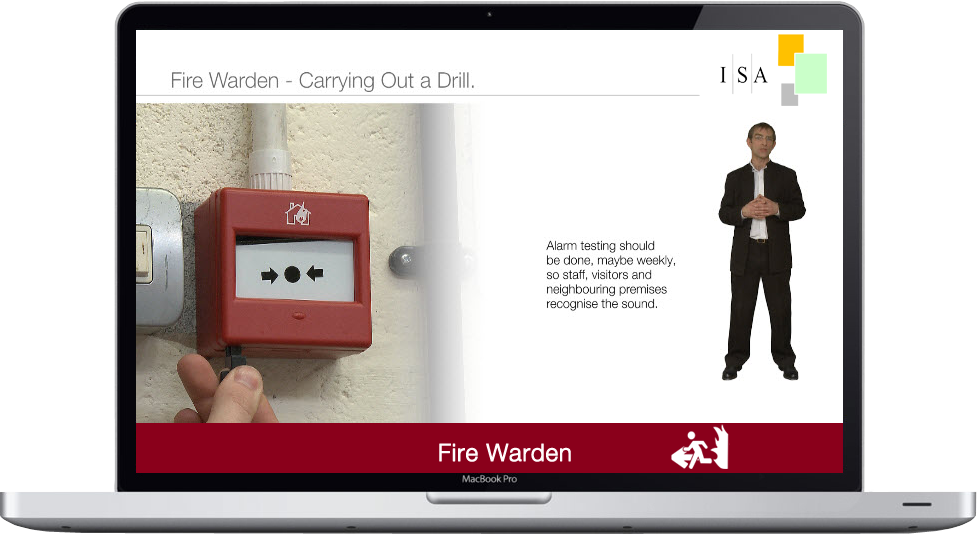 A Fire Warden or Fire Marshall has specific duties to perform to ensure that an establishment can cope and ensure, to the best of their ability, that if a fire happens that everyone can leave that establishment safely and as... READ MORE >>