ISO 14001 Training
The ISO 14001 Training Course from ISA can provide an introduction to the standard and quality assurance principles, whether you already have ISO 14001 or you aspire to achieve ISO 14001.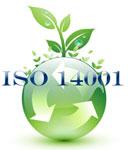 This awareness training session covers all the requirements of the standard and all of the required controls.
Carried out over 2 hours, this training course is aimed at all persons who need an appreciation and overview.
Contact us today if you are interested in ISO 14001 Training.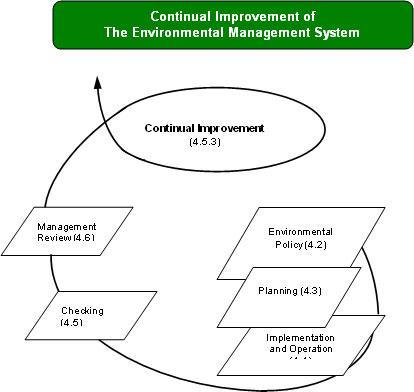 Support Schemes Available Include:
*One month Membership costs also apply