GDPR Compliance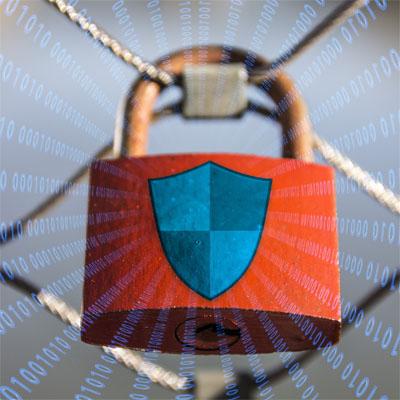 Are you familiar with GDPR Compliance?
Since 25th May 2018, UK organisations must be compliant with GDPR. If your business stores or processes personal data of European Union (EU) residents, this affects you! Here at ISA Support we can assist with your GDPR compliance. We can ensure you continue to meet all the necessary requirements and legislation.
The General Data Protection Regulation, is more inclusive than the Data Protection Act 1998 (DPA). It has a wider scope to further protect individual's personal data. It is also designed to provide consistency in data privacy laws across Europe. Businesses should have been informed of this new regulation and how it affects them.
If you are a data controller or a data processor of personal information, GDPR applies to you. The GDPR is a single Regulation that must be adhered to by all Members States and is designed to give control of personal data back to the individual EU resident. However, there was some significant changes. If you had to comply with DPA, you must be GDPR compliant. The regulation encompasses all personal data. This includes names and addresses, and sensitive personal data (such as religious or political views).
If companies fail to meet GDPR Compliance, there is a fines regime in place. This means that if data is breached, businesses and authorities could face large fines. Since May 25th 2018, following a breach, you must consider the likelihood and severity of the risk to individuals' rights and freedoms. When you have made this assessment, if it is likely that there will be a risk, then you must report it to Information Commissioner's Office (ICO) within 72 hours.
Lawfully protecting data can be tricky. ISA Support can assist organisations of any size with GDPR Compliance. We have years of experience ensuring businesses comply with relevant legislation and regulations. If you would like more information about GDPR Compliance and to find out how we can help, please contact us today.