Risk Assessment Training Course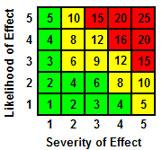 A risk assessment training course is vital to protect your workers and your business. We've helped hundreds of businesses to focus on the risks that really matter, our risk assessment course will provide you with all the skills you need to comply with the law.
The Health and Safety Executive (HSE) recommends following five steps to carry risk assessment at the workplace. Starting by identifying any potential hazards, this can be anything that may cause harm to staff. Employers have a duty of care to assess the risks faced by their workers.
Health and Safety Executives remind us to consider the following:
Can I get rid of the hazard altogether?
If not, how can I control the risks so that harm is unlikely?
Some practical steps you could take include:
Taking a less risky option
Block access to the hazards
Work to reduce exposure to the hazard
Handing out protective equipment
Promotion of first aid
Consulting other workers
Under the Management of Health & Safety at Work Regulations 1999, it is a Legal duty on employers to:
Carry out risk assessments as a first step in health and safety in ensuring safe and healthy workplace
Keep written records (5 or more employees)
Identify preventive and protective measures
Review assessments if no longer valid
Ensure Risk assessments are 'Suitable and Sufficient'
ISA can help to ensure that you meet this requirement via its 2 hour Risk Assessment Training Course. For more information on our online training courses contact us today or a consultation.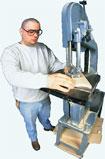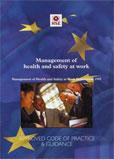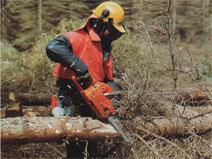 Support Schemes Available Include:
*One month Membership costs also apply