Key Benefits
At ISA we specialise in business compliance and the introduction, implementation and on-going support of management systems including ISO 9001, ISO 45001, and ISO 4001.
THE KEY BENEFITS OF CHOOSING ISA:
All our services on offer will be carried out by professional experts.
Services available at ISA are not expensive but value for money with many customers noticing the benefits quickly after implementation.
We keep things simple and easy meaning any management system created isn't overcomplicated.
Market research suggests that organisations see compliance as an unnecessary expense that is not vital to business operations. We are here to prove this wrong and show just how much your business can benefit from our compliance services.
All our specialists are fully qualified and have many years of experience in SHEQ Management and Business Compliance over a broad industry base.
We believe that to build strong relations with our customers - trust is vital. We therefore ensure all our quotations are as precise and transparent as possible. We will also provide a breakdown of these costs showing exactly what will be covered by our service – and what is not covered!
Before implementing any form of management system, we take the time to understand your business and its operations. From this we will tailor make your compliance to fit the size of your business and provide pragmatic, realistic solutions.
We can almost certainly guarantee to add value to your business SHEQ Management capability.
SMEs tend to need more help in business compliance and SHEQ Management than larger ones. We resolve this issue by keeping things as simple as possible and therefore freeing up to your time so you can concentrate on running your business. You can feel reassured that everything is running smoothly in relation to your SHEQ Management and Business Compliance
Through achieving the highest standards in SHEQ Management your business brand can only improve.
Contact us today if you want to be more efficient, safe, environmentally friendly and compliant.
Our services also include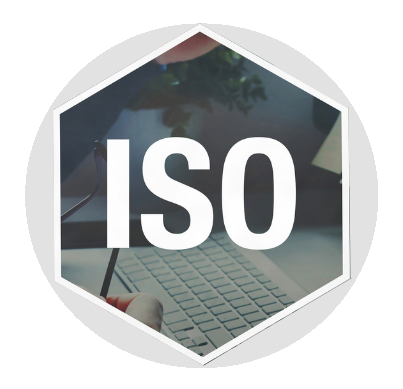 ISO
ISO management standards allow businesses to run as consistently and effectively as possible. Benefits include reduced costs, increase efficiency, and reduced risks.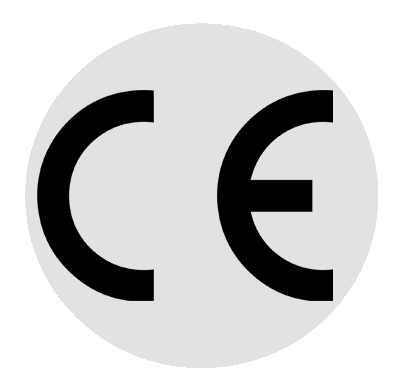 CE Marking
CE Marking is an EU mandatory conformity marking when selling goods within the European Economic Area. It is a visible sign that the products being shipped comply with all relevant laws.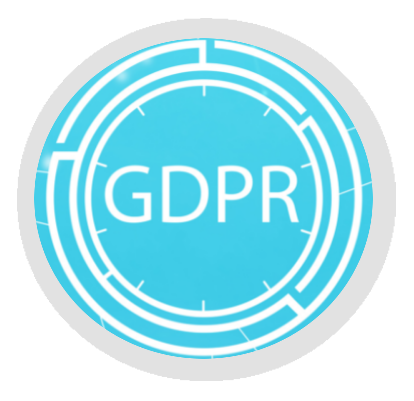 GDPR
GDPR also known as the General Data Protection Regulation is a legal framework stating the guidelines for the collection and processing personal information from individuals.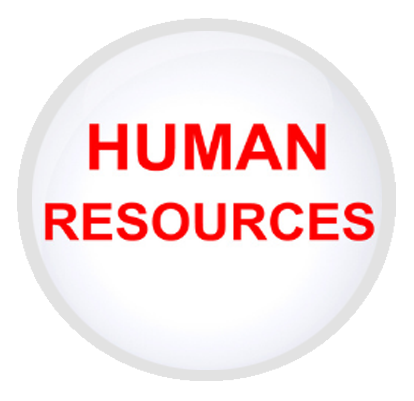 Human Resources
Human Resources involves taking care of all things worker related. This includes hiring, promoting, training, and paying employees within a business.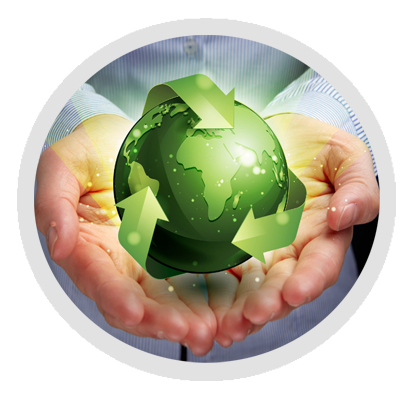 Environmental Management
Environmental Management helps businesses make their day to day operations more sustainable. This can ultimately save money, engage employees and improve brand reputation.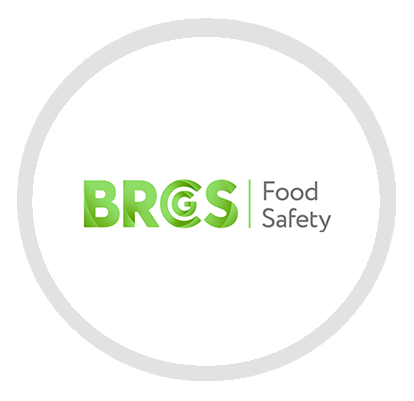 BRC
BRC sets the benchmark for excellent manufacturing practice in the food industry, providing assurance to customers that products are safe, legal and of high quality