ISO 14064 Greenhouse Gases Emissions Verification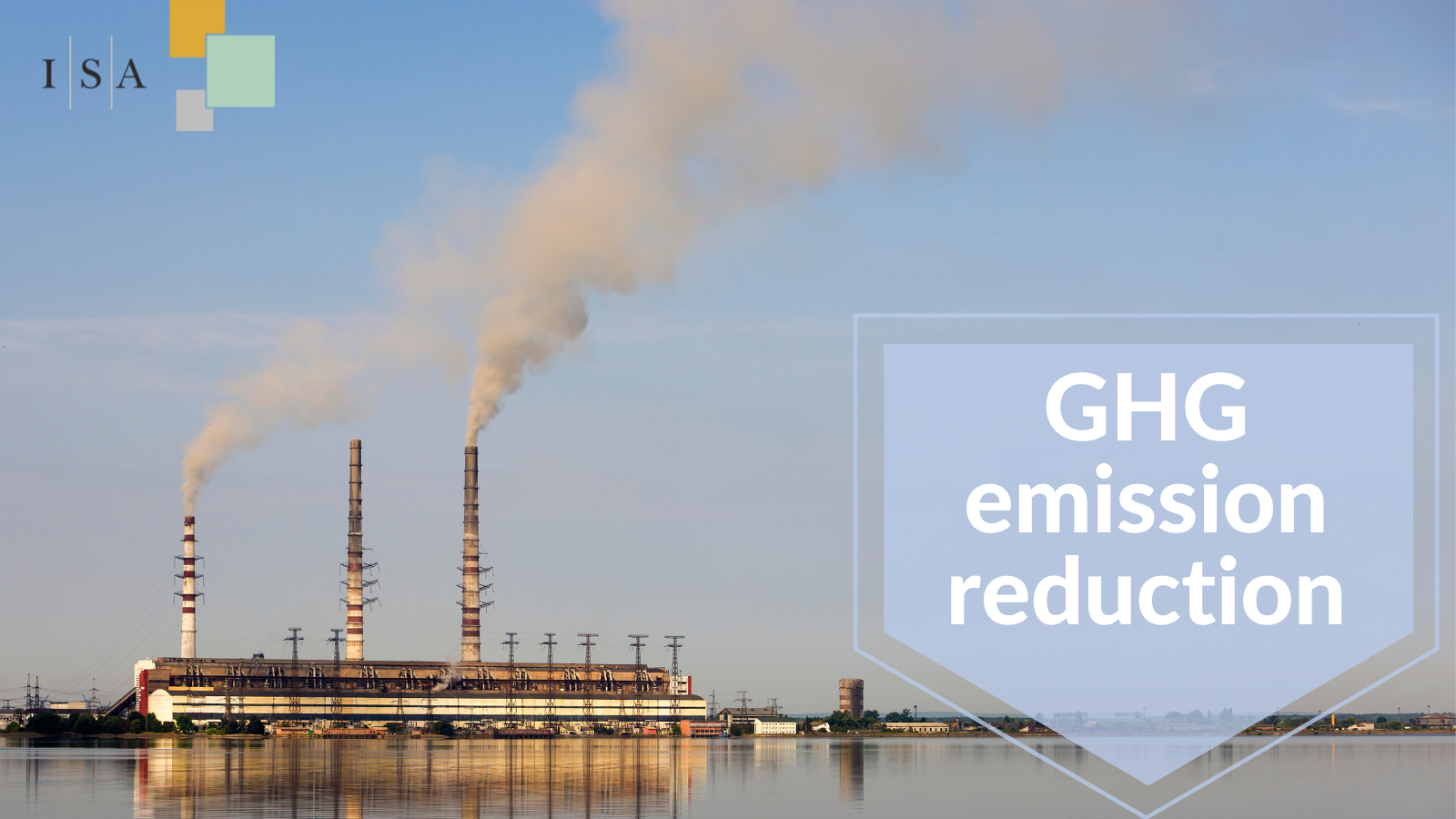 Now more than ever climate change is identified as one of the biggest challenges facing the world and will continue to affect both citizens and businesses for decades to come. Climate change poses implications for both human and natural systems, and could result in significant impacts on resources available, economic activity and human wellbeing.
The Earth's global temperature is now 1.1°C warmer than the 1800s, with Greenhouse Gas concentrations at the highest levels in 2 million years and are set to continue to rise. In 2019 carbon dioxide contributed to 148% of preindustrial levels. The current path of Carbon Dioxide (CO2) emissions, temperatures are predicted to increase by as much as 4.4°C by the end of the century.
As a response to the growing concern around Climate Change, international, regional, national and local initiatives are being developed and implemented by both the public and private sector in the hopes of reducing the level of Greenhouse Gas (GHG) in the earth's atmosphere, as well as facilitating adaptation to climate change.
ISA (Business Development & Support)'s Emissions Verification service carries out a certification audit of the GHG inventory or project using ISO 14064:3 to provide a reasonable or limited level of assurance that the inventory conforms to ISO 14061:1. We conduct a simple 4 step process:
Verification of planning

Site Visit

Records

Reporting and close out
ISO 14094 series offers clarity and consistency for quantifying, monitoring, reporting and validating Greenhouse Gas (GHG) emissions and removals in order to support sustainable development through a low-carbon economy and benefiting organizations, projects proponents and interested parties worldwide.
At ISA we can provide your business with support, guidance & real insights into your environmental impact including the level of greenhouse gas emissions. We can produce an accurate Greenhouse Gas Footprinting assessment report for your organisation in line with ISO 14064 series.
To find out more about ISO 14064, contact us today!