ISO 45001
ISO 18001 Migration to ISO 45001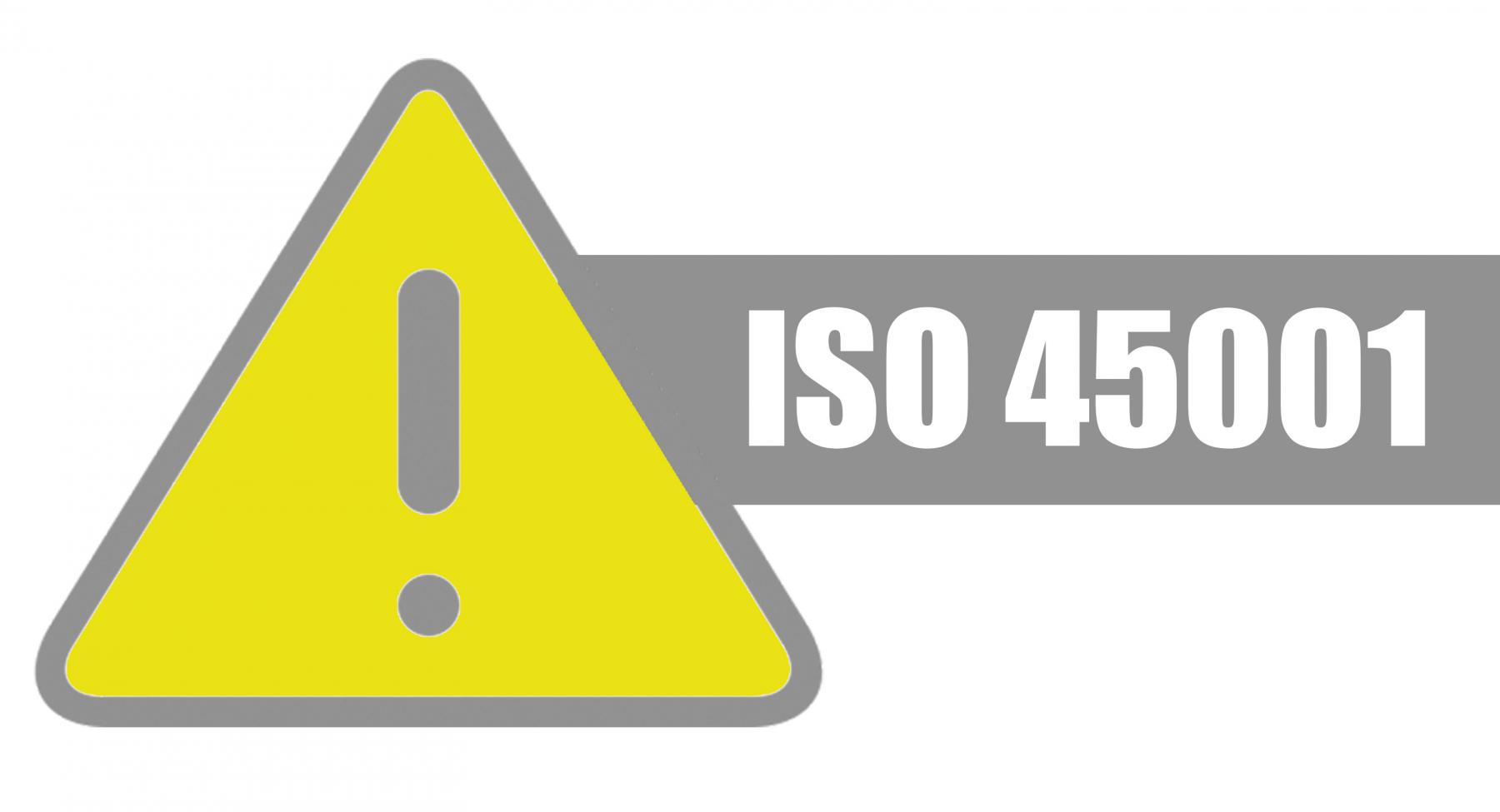 ISO 45001 is the new international standard for occupational health and safety. This standard will provide an internationally accepted framework that will help protect employees as well as protecting the longevity and health of an organisation.
The ISO 45001 standard puts greater emphasis on top management involvement and worker participation to make workplaces safer. The reason for this new standard is to reduce the confusion and fragmentation across global markets, enabling the same criteria to be used worldwide.
There are many differences between 18001 and 45001, but the main change is that ISO 45001 concentrates on the interaction between an organisation and its business environment.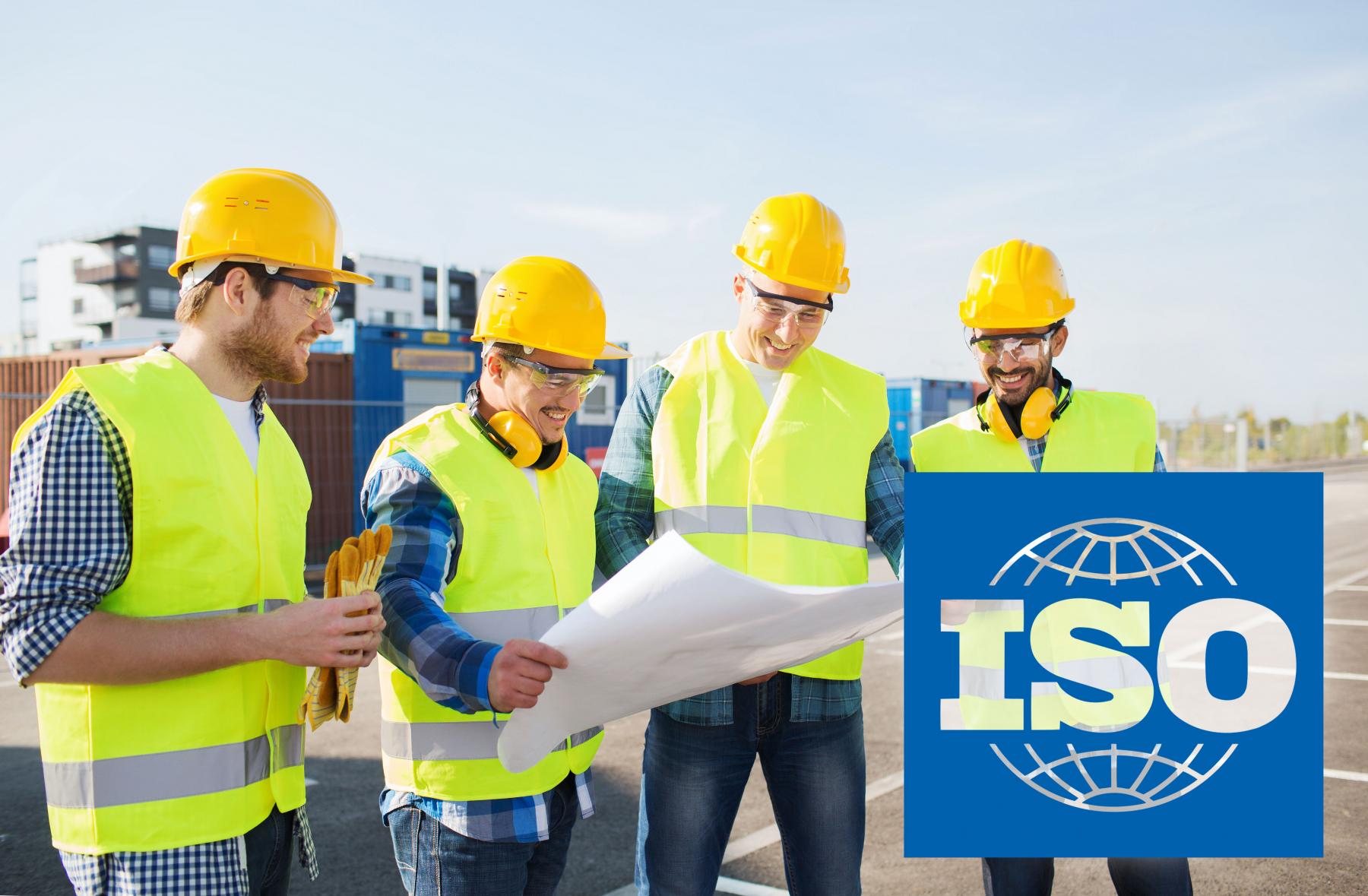 There is a 3-year period of migration allowed for organisations already certified to OHSAS 18001 to upgrade their OH&S management system.
OHSAS 18001 will be withdrawn on 12th March 2021 and so if you're currently certified to OHSAS 18001 then you will need to migrate.
If you need help with ISO 45001 or any occupational health and safety compliance, then please contact us today.
Support Schemes Available Include:
*One month Membership costs also apply