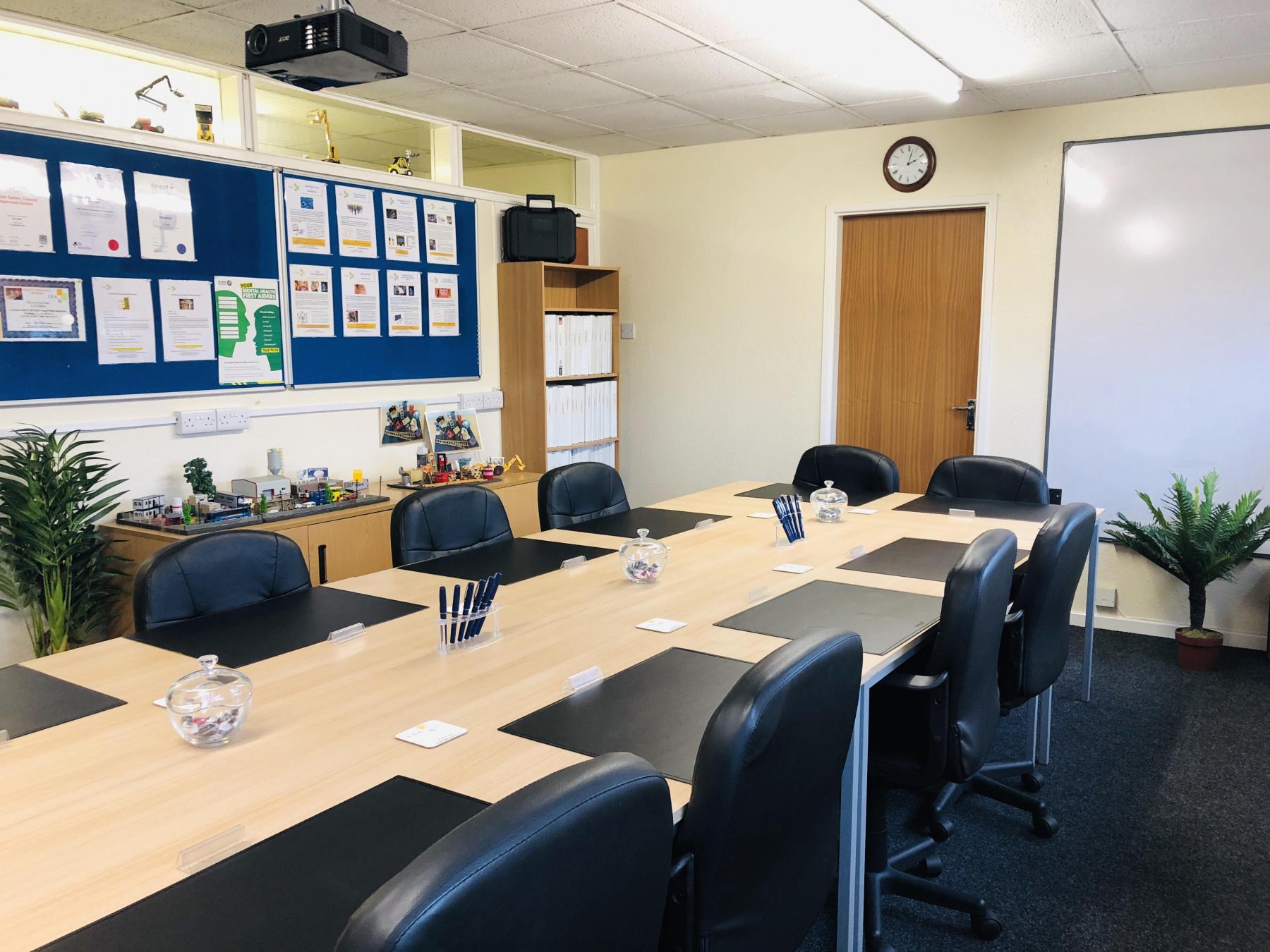 ISA was formed in 2006 in Stoke-on-Trent, England.
ISA has been set up to provide small and medium sized companies in all industries with on-going and ad-hoc support associated with Quality Assurance, Environmental, Health and Safety and HR requirements.
ISA specialise in the introduction and on-going support of management systems such as ISO 9001, ISO 14001, ISO 45001, BRC and ISO 27001.
ISA supply all associated support that may be required of a management system including, Training, Internal Auditing and professional Quality Assurance and Health & Safety Representation.
Based in the Midlands with easy access to motorways and airports, ISA is in an ideal location to support businesses throughout all areas of the UK and Europe.