Carbon Neutral PAS 2060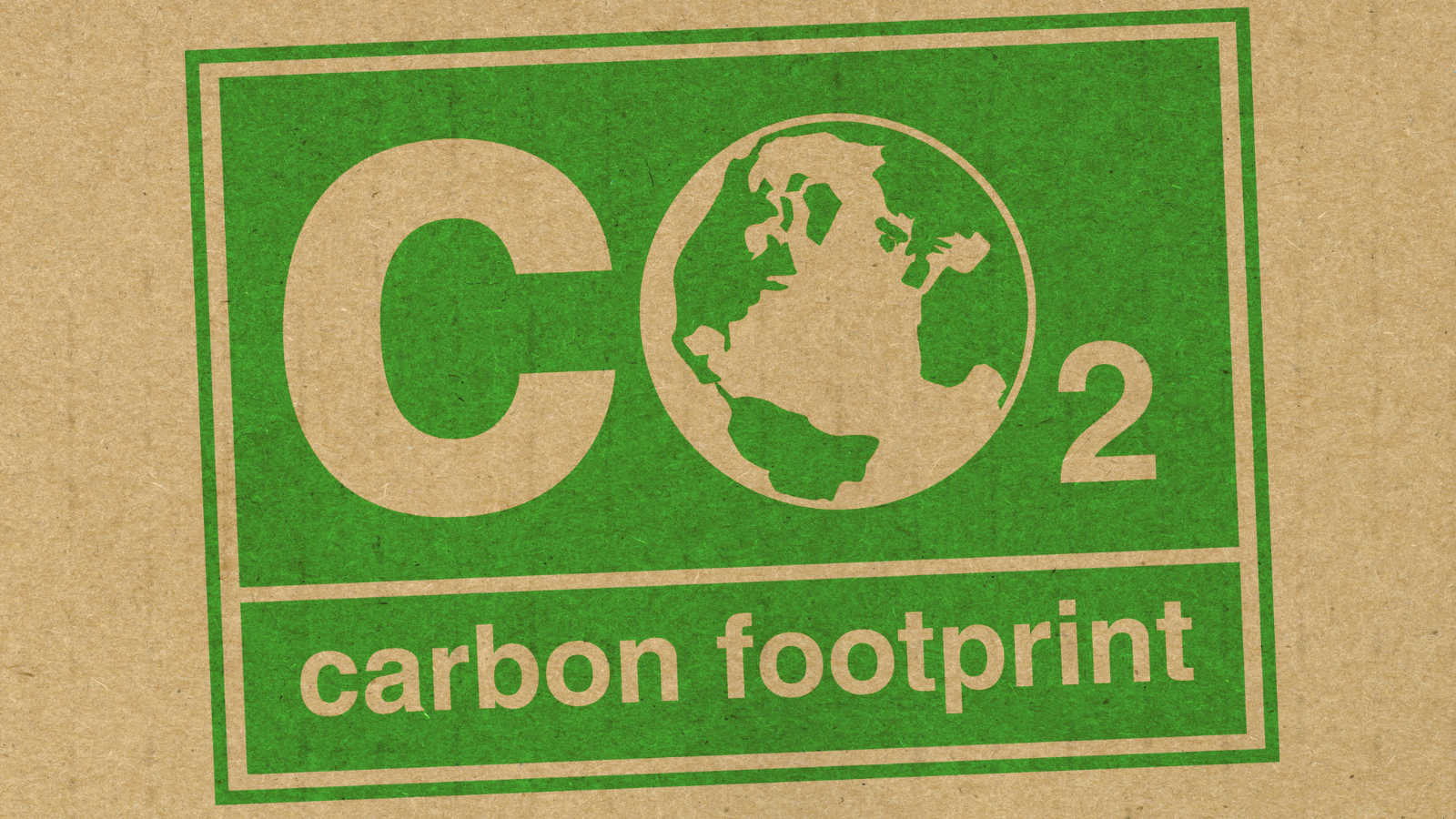 Carbon neutrality is a state of net-zero carbon dioxide (CO2) emissions. To achieve this a business is required to balance emissions of carbon dioxide with its removal or elimination of emissions from society.
The British Standard Institution has released the PAS 2060 standard with an objective of increasing the transparency of carbon neutrality claims. This is achieved by providing a common definition and recognised method of achieving carbon neutral status.
ISA (Business Development & Support) Ltd can provide verification to PAS 2060 to demonstrate a company's carbon neutrality. We have a team of specialists who will support your business to become recognised for your climate efforts. We will provide your business with guidance on how to quantify, reduce, and offset Greenhouse gas emissions on a specified business area. This can include activities, products, services, buildings, projects, cities and events.
At ISA we help companies calculate their carbon footprints and claim carbon neutrality, using the PAS 2060 standard to ensure accuracy and certification. This is becoming an increasingly significant area as companies and governments are moving towards a net zero world by 2050.
At ISA we can provide your business with support, guidance & real insights into your Carbon Neutrality in line with PAS 2060. We can produce an accurate Greenhouse Gas Footprinting assessment report for your organisation.
BENEFITS OF PAS 2060 Carbon Neutrality
● Help to combat Climate Change
● Guides companies to quantify the Carbon Footprint
● Improve business efficiency by cutting energy costs
● Gain competitive on the market by offering customers greener products and services
Contact us today and we will be happy to support your business!