BS OHSAS 18001 changing to ISO 45001

If you already have OHSAS 18001, this standard will migrate to ISO 45001, with a deadline of September 30th 2021, which is the new international standard for occupational health and safety. This standard will provide an internationally accepted framework that will help protect employees as well as protecting the longevity and health of an organisation.
ISO 45001 standard concentrates on the interaction between an organisation and its business environment. OHSAS 18001 was focused on managing OH&S hazards and other internal issues. Visit here to find out more about ISO 45001.
There was a 3-year period of migration allowed for organisations already certified to OHSAS 18001 to upgrade their OH&S management system.
The purpose of BS OHSAS 18001 was to help eliminate operation hazards in the workplace and create the best working conditions possible. ISO 45001 achieves this but also includes Annex SL which follows a high level structure that aligns with your business OH&S system.
Contact us today if your business needs assistance with changing from BSOHSAS 18001 to ISO 45001.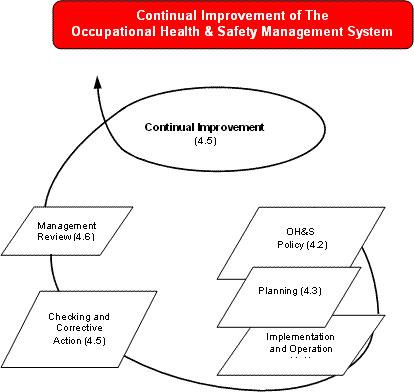 Support Schemes Available Include:
*One month Membership costs also apply