ISO 9001 Training
The ISO 9001 standard sets out the criteria for a quality management system (QMS). It is the only standard in the ISO 9000 collection that can be certified.
A quality management system is a system to direct and control an organisation with regard to quality.
Quality - the degree to which customer requirement have been met.
Management - coordinated activities to direct and control and organisation
System - the set of interrelated and interacting elements.
This standard is based on a number of quality management principles, which are then applied within your business management:
Leadership
Planning
Support and Operation
Performance Evaluation
Improvement
These principles if implemented correctly should eliminate inconsistencies, problems and ineffectiveness.
The ISO 9001 Training Course from ISA can provide an introduction to the standard and quality assurance principles, whether you already have knowledge of ISO 9001 or you aspire to achieve ISO 9001.
This awareness training session covers all the requirements of the standard and all of the required controls. This allows you to:
Plan what you want to do
Follow that plan
Monitor, measure and analyse your execution of the plan
Improve the plan
Carried out over 2 hours, the ISO 9001 quality management training course is aimed at all persons who need an appreciation and overview.
If you are interested in ISO 9001 Training, Contact us today.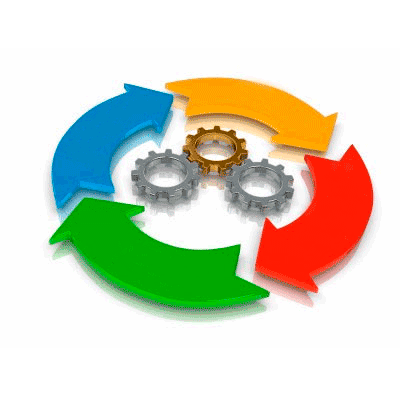 Support Schemes Available Include:
*One month Membership costs also apply