Business Continuity Management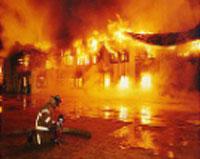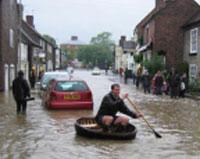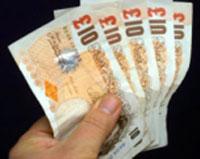 Business Continuity Management Planning is also known as 'Disaster Recovery'. Having a Disaster Recovery Plan is essential for the long-term well-being of a business. It incorporates preparation and research to ensure that a business can continue to operate in case of serious incidents. A key part of the plan is how the business is able to recover to an operational state.
Continuity Management often involves strategic planning for 'unforeseen emergency circumstances', which could place the company in difficult and high-risk situations. Often these can be from natural causes. However, in recent times businesses have taken to Business Continuity Management services to resolve issues relating to staff and other stakeholders.
Business Continuity Management is important in case of:
Fires & Explosions

Flooding and Natural Disaster

Illness & Injury

Financial issues with customers and suppliers

Key Staff issues
Building a business takes a great deal of time, effort, and financial resources. Failure to have a business continuity scheme in place could mean that all the hard work could be wiped away. When disasters occur you want to make sure that your business can get up and running again as soon as possible. It might never be needed, but should the worst happen you can't afford to not have it in place.
ISA Support can identify the requirements of your business and introduce a practicable system. Your staff will be fully trained and prepared for a disastrous event occurring. We can introduce the recognised standard ISO22301 (previously BS 25999). For more information on our business continuity management services, give us a call today. We would be happy to talk through your needs and propose the best solution.