Health and Safety Management Services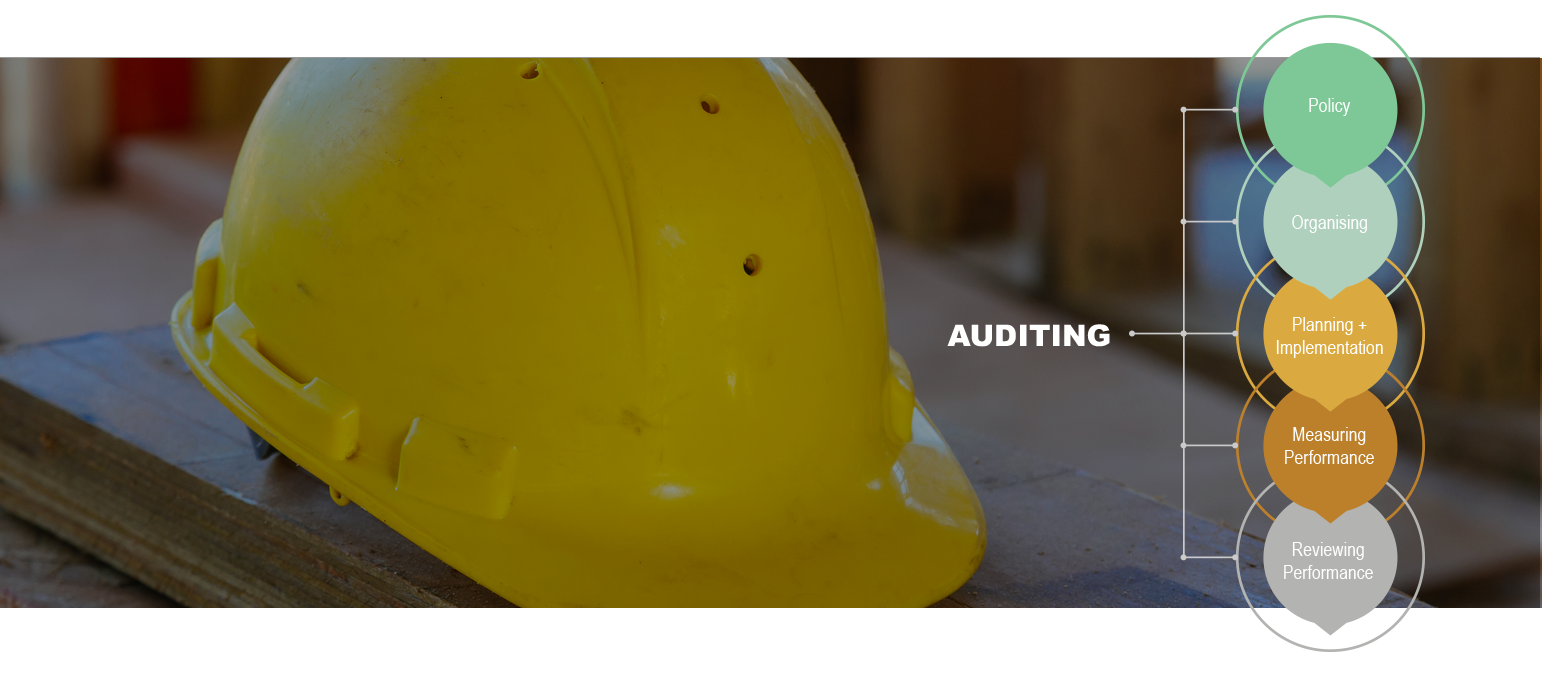 Services available
Introduction of Management Systems HSG-65 or ISO-45001
Increasing demands are being placed on all types of businesses by the authorities, insurance companies and clients' customers alike to ensure that companies adhere to current workplace health and safety legislations. To meet this, the internationally recognised Health & Safety Management system has become the standard of choice. ISA can take your company through the certification process from concept to completion providing all documents and training along the way.
Maintenance of your existing H&S system
If you already have a H&S system in place, then our consultancy service allows us to work with the competent person to ensure safety legislation is met and set any additional regulations if required. We can offer health and safety support and ensure that it is working effectively to reduce risks and manage the health and well-being of employees and customers alike. We can also suggest alternative control measures that may be more beneficial to the business taking into consideration the organisations attitudes and behaviours.
Training
An extensive range of health and safety services which are available to meet your needs. This can vary from the basic training courses or bespoke training to meet your specific business requirements. Training includes Risk Assessment, Manual Handling, DSE, Fire Safety, COSHH, Asbestos Awareness, Spill Control, Hot Work.
Health and Safety Audits and Inspections
Our auditing services provide a fully independent assessment in support of your existing or proposed management system. An audit can give a fresh set of eyes into your safety culture. It allows us to give you health and safety advice which is cost effective and meets your specific requirements.
Fire safety support
Do you have a fire risk assessment which has been reviewed recently in accordance with legal requirements? We can offer a fire risk assessment and fire safety training.
Standards associated with Health and Safety are as follows:
ISO 45001 - Occupational health and safety
CHAS and Construction on line standards
Why choose ISA
As a professional health and safety consultancy ISA can ensure that your health and safety management system meets and is maintained in accordance with the HSE's management system HSG-65. ISA can also provide additional commitment towards workplace safety and maintain a Health and Safety Management System that will meet the requirements of the internationally recognised standard ISO-45001.
✓ Professional Experts
✓ No overcomplicated solutions
✓ Precise, transparent quotation
✓ Take the time to understand your business
Effective health and safety management has been met with increasing demand from all types of businesses by the authorities, insurance companies and clients alike. In today's world people tend to exclusively associate themselves with companies who carry out health and safety management in safe working environments.
Failure to meet this fundamental business need can result in fines. In the worst-case situations imprisonment by the authorities, but the increased likelihood of the loss of existing work or opportunity to tender for new business. Avoid these situations by employing the services of a trusted health and safety consultancy.
To find out more about our health and safety management services contact us today!