Information Security Management ISO / IEC 27001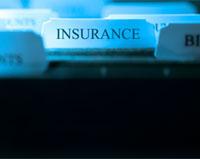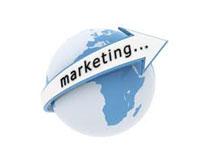 An Information Security Management System supports the security during the process of collection, manipulation, storage, distribution and utilization of an organization's information resources.
The Information Systems Management undergraduate major is a multi-disciplinary major that focuses on the fusion of information systems, technology, and business management for two purposes: the use of information systems to solve business problems and the management of technology, which includes new product development and enterprise management.
The vast majority of information systems are developed for and used by people in functional areas such as manufacturing, human resources, accounting, banking, insurance and marketing services.
ISA can implement the internationally recognised Information Management System ISO / IEC 27001 into your business from concept through to receipt of your certificate and will help you maintain your certification by carrying audit internal audits there-after.
Support Schemes Available Include:
*One month Membership costs also apply