Fire Safety Awareness Training

Fire Safety Awareness Training is not only a legal requirement but it could also save the lives of those around you and protect your businesses. Fire is often the biggest safety risk that a business can face. Without fire safety awareness your staff are left vulnerable. In 2013-14, there were 22,200 fires recorded in buildings that were not dwellings (e.g. retail units, food establishments, and industrial manufacturing plants).
ISA can help businesses in all aspects of Fire Safety by:
Carrying out a Fire Risk Assessment and survey in accordance with the latest UK Fire Legislation. [The Regulatory Reform (Fire Safety) Regulations 2005].

Maintaining and checking your Fire Safety provisions on a regular basis. This ensures that your arrangements are always in line with regulations and helps your employees to be ready for any emergency. This support service includes ensuring that emergency evacuations are carried out regularly, regular checks your fire extinguishers. Finally, it ensures that your staff are suitably trained and all fire safety equipment including Fire Alarms are checked.

Training- ISA can supply basic Fire Safety or Fire Marshall training
Contact us today if you are interested in fire safety awareness training.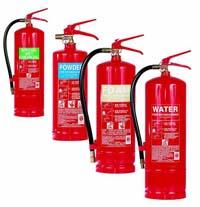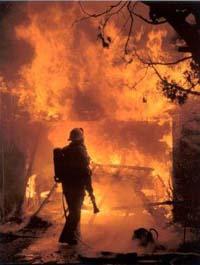 Support Schemes Available Include:
*One month Membership costs also apply