Environmental Management
Environmental Management Systems BS EN ISO 14001
Increasing demands are being placed on businesses to manufacture products and provide services in the most environmentally friendly manner possible. ISA have the privilege of over 10 years experience and strive to put our customers through the internationally recognised Environmental Management System BS EN ISO 14001.
Our ISO 14001 Environmental Management service includes all training and audits necessary to achieve the standard at a fixed cost. This is as well as the appropriate documentation and certification upon completion.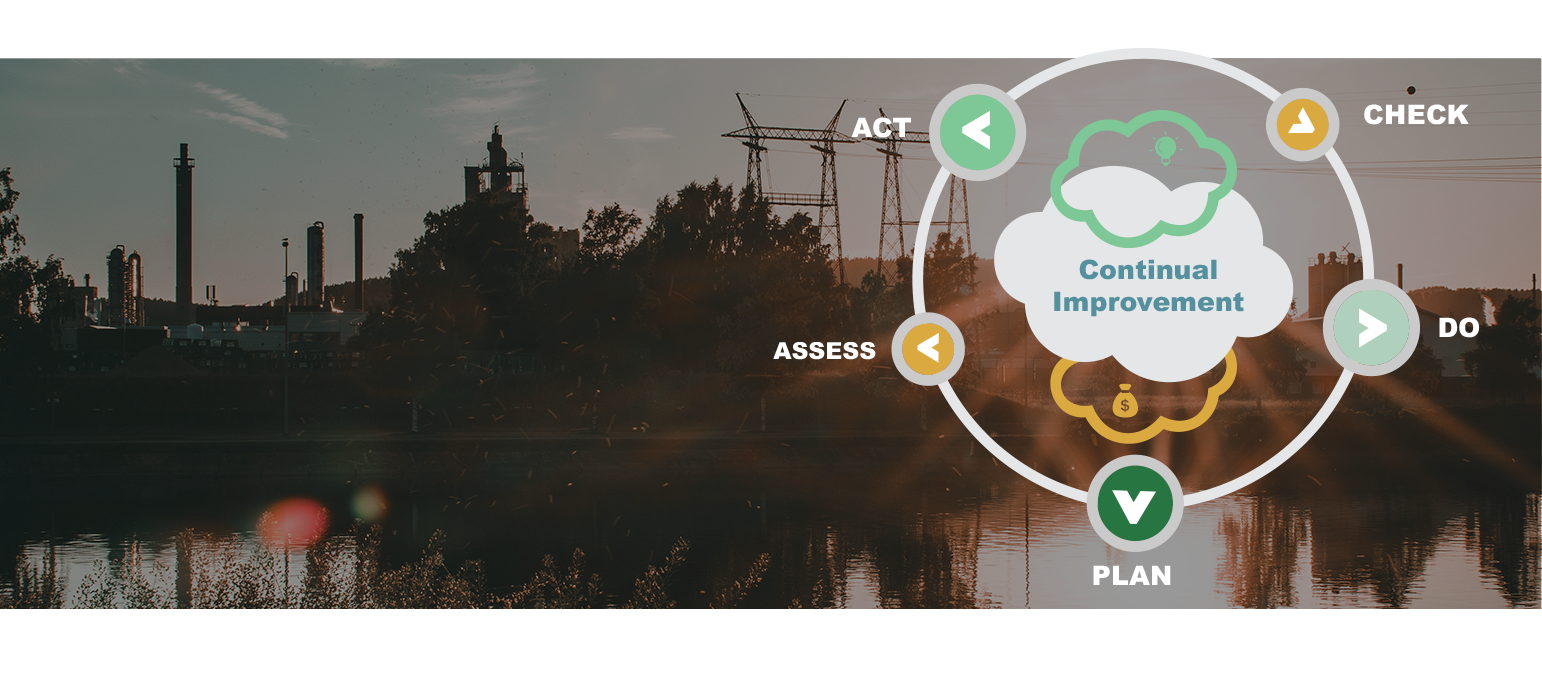 Environmental Management Training
ISA can provide a vast range of environmental training services and packages to meet the needs of your organisation or individually. We have a comprehensive choice of 'Off the Shelf' training services however we are able to tailor a package to suit your individual requirements.
'Off the shelf' training services supplied by ISA include:
BS EN ISO 14001 Introduction
Hazardous Waste Control
Spill Control
Environmental Awareness
All training can be provided on a one-to-one basis or in small teams.
Environment Management Audits
Environmental Management Auditing Services provided by ISA provide an 'independent' assessment in support of your existing or proposed environmental management systems required by the ISO 14001 standard and preferred by assessment bodies. Audits carried out by ISA give a 'fresh set of eyes' approach.
Environmental Reviews
Whether you intend to seek ISO 14001 certification or are just looking to improve your environmental impact ISA can provide a review of your company. An environmental review will take into consideration all processes and aspects of your business.
The review will conclude with a detailed confidential report giving you peace of mind knowing that your company complies with international standards and current legislation.
Why choose ISA
We can help in implementing an environmental management system (EMS) and get you certified to ISO standards. Because we tailor our service to a company's precise requirements the cost of employing full time environmental staff is reduced or avoided. You will be able to improve environmental performance of your business with bespoke advice which meets the needs of your company. You can trust ISAs qualified team to implement an EMS and strive for continual improvement of your environmental performance.
✓ Professional Experts
✓ No overcomplicated solutions
✓ Precise, transparent quotation
✓ Take the time to understand your business
Resources:
Find out more about International Organization for Standardization ISO here https://www.iso.org
We also offer help with Quality Management Systems, if you are looking for BS EN ISO 9001 please click here.