BS OHSAS 18001 Awareness Training

If you already have BS OHSAS 18001 or you aspire to achieve BS OHSAS 18001, ISA can provide an introduction to the standard and health and safety management principles via its BS OHSAS 18001 Awareness Training Course.
This awareness training session covers all the requirements of the standard and all of the required health and safety controls.
Carried out over 2 hours, this training course is aimed at all persons who need an appreciation and overview.
OHSAS 18001 will migrate to ISO 45001 which is the new international standard for occupational health and safety. This standard will provide an internationally accepted framework that will help protect employees as well as protecting the longevity and health of an organisation.
ISO 45001 standard concentrates on the interaction between an organisation and its business environment. OHSAS 18001 was focused on managing OH&S hazards and other internal issues. Visit here to find out more about ISO 45001.
Contact us today if you are interested in BS OHSAS 18001 Awareness Training.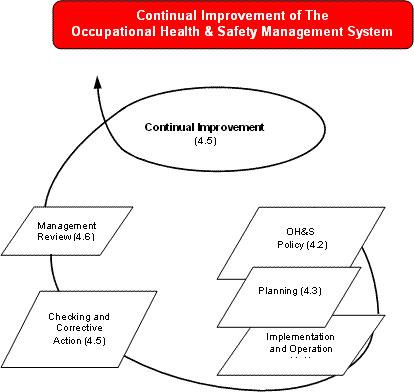 Support Schemes Available Include:
*One month Membership costs also apply